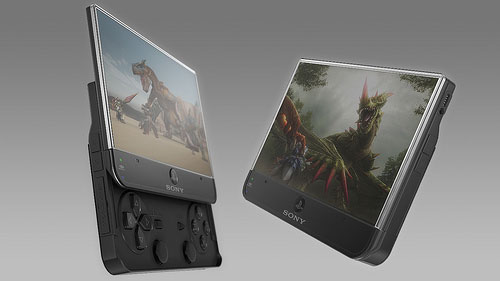 Apparently so according to "highly trusted sources". The PSP is labeled the PSP-4000, and will have a sliding screen.

This seems like a good idea to me - Sony have been struggling slightly with their PSP, and the trendy new look will perhaps appeal to the people who don't want games, but would like a very nice screen to watch movies on. It's also, of course, nice for gamers who can now play in much higher resolution than in the past.

Alas, I get ahead of myself. Whether this rumour is true, is yet to be seen.